Home
MAIN ROAD, FERNHILL, HASTINGS, (BEFORE NGARURORO RIVER BRIDGE)
CLOSE TO – Great Swimming River 100 yards. Hastings, 5 minutes drive, Country style setting with 6 acres of grounds with views from the mountains to the sea.
FACILITIES INCLUDE :
2 Large lounges with TV s, DVD, Video, and Stereo. Large Screen Projector. Separate dining room
Deck area for BBQ, meeting, drinks and eating
Telephone, Fax and FREE Internet facilities. Pool Table
Our communal kitchen provides everything you require for cooking, all you need to bring is your food
Two fully equipped modern kitchens with scullery with individual food or valuables lockers
Walk in Chiller with individual food lockers
Spacious rooms nicely decorated
Male, female and mixed Dormitory rooms (max 6) with ensuite or vanity
Really comfortable bunks with inner-sprung mattresses, crisp linen sheets, duvet, blankets and pillow
Each room has a mirror, drawers, table and clothing hooks
Plenty of hot showers
Laundry facilities.
In the heart of Hawkes Bays horticulture and orcharding district. Work available (Seasonal).
Separate Twin and Single Cottages. Fully equipped caravan on site
Accomodation available for up to 50 people.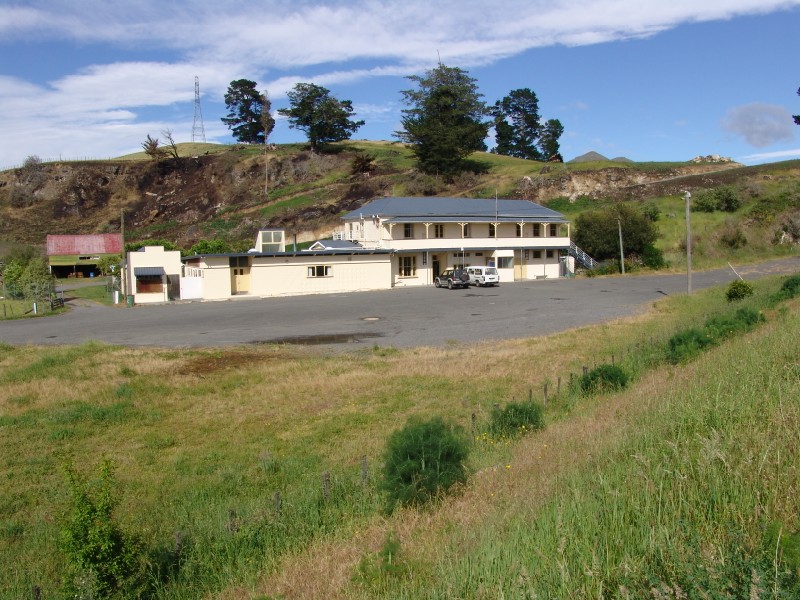 HOW TO GET THERE

Follow the main street of Hastings for approx. 8kms until you get to a Y junction at State Highway 50. Follow the road to the right for 1 kilometer and you will find the Farmhouse Lodge on your left. If you come to a bridge you have gone 50 yards too far.

Contacts: FARMHOUSE LODGE, FERNHILL, HASTINGS
Hosts: Kerry Ph (021) 878 611 or Dawson(027) 578 6118